To Pursue Perfect Breast: Brazilian Girl Cleo's Transformation Road
Cleo Model Age: 24
 
 Symptom: Breast is flat , unheathy growth, droopy
  Scheme: Silicone implant breast augmentation
  Reviews: Cleo's breast is unhealthy growth, flat and droopy to some extent. According to her personal situation, we made cusomized scheme package for her to improve her breast. Now she has natural and dynamic breast.

  Before and After: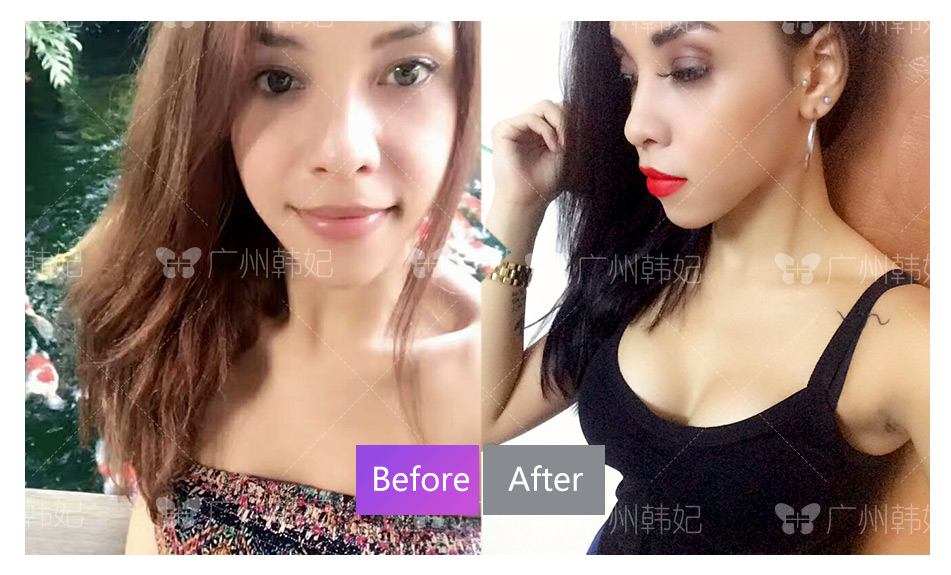 Story
  Cleo comes from Brazil. As a still model, she has no advantages with a small and flat breast, only admiring other's sexy breast. She works in Guangzhou China and paid a lot of attention to hanfei medical cosmetology which belongs to plastic-to-china. After thoughtfull consideration, she decided to have breast augmenation surgery to change herself.


Process
  Consultation Face to Face
  During Face to face consultation, doctors introduce more knowledge about breast augmentation and customize scheme for her and record data.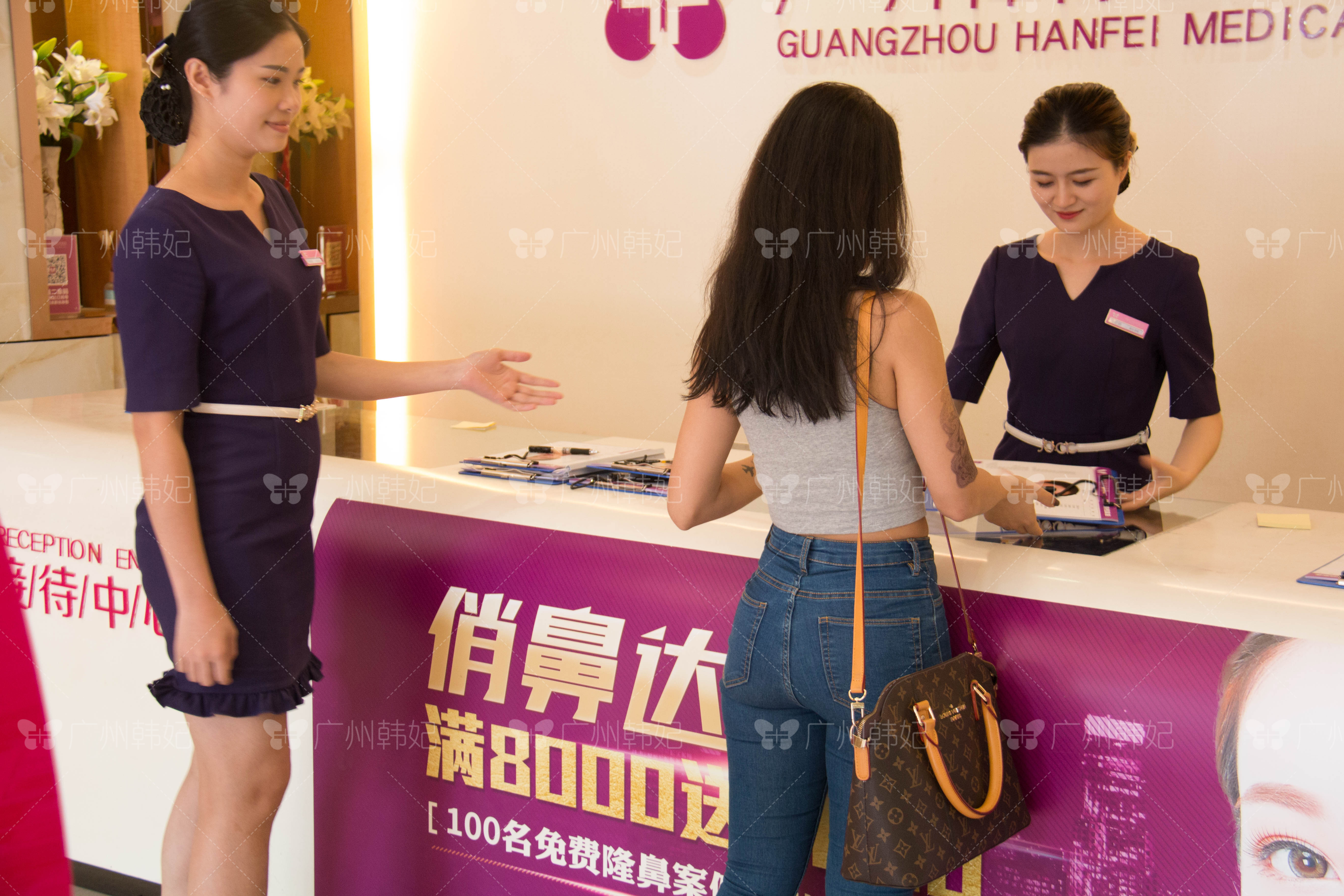 Check in at the recepition desk


Consultant doctor introduce basic knowledge and do's and Dont's


Make professional accessment for cleo's breast

  Physical Examination before Surgery
  Everyone needs to have physical examination before surgery to guarantee safty.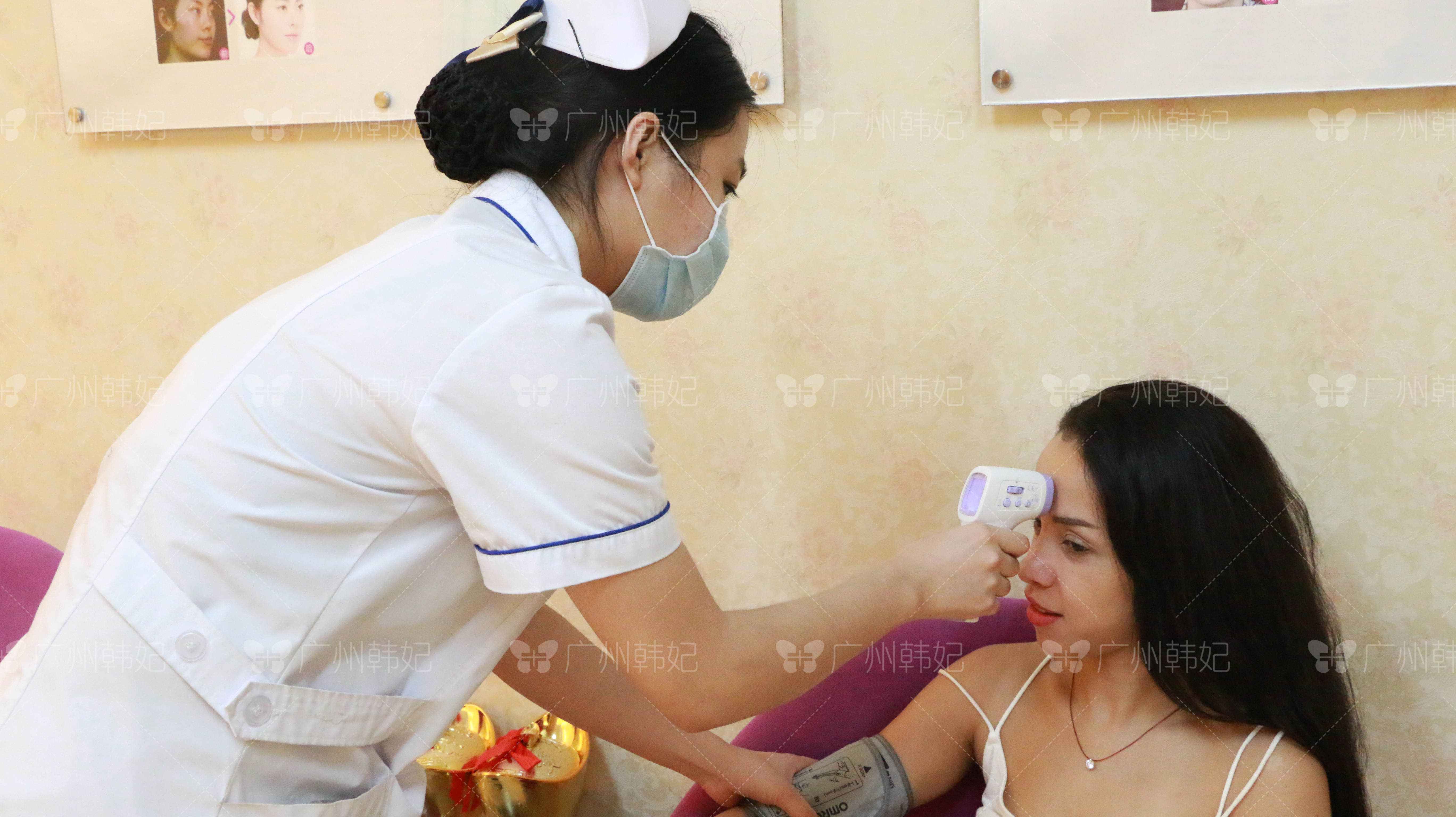 physical exam

  surgery scheme design
  Dotor liu makes custom scheme design according to Cleo's personal condition and requirements.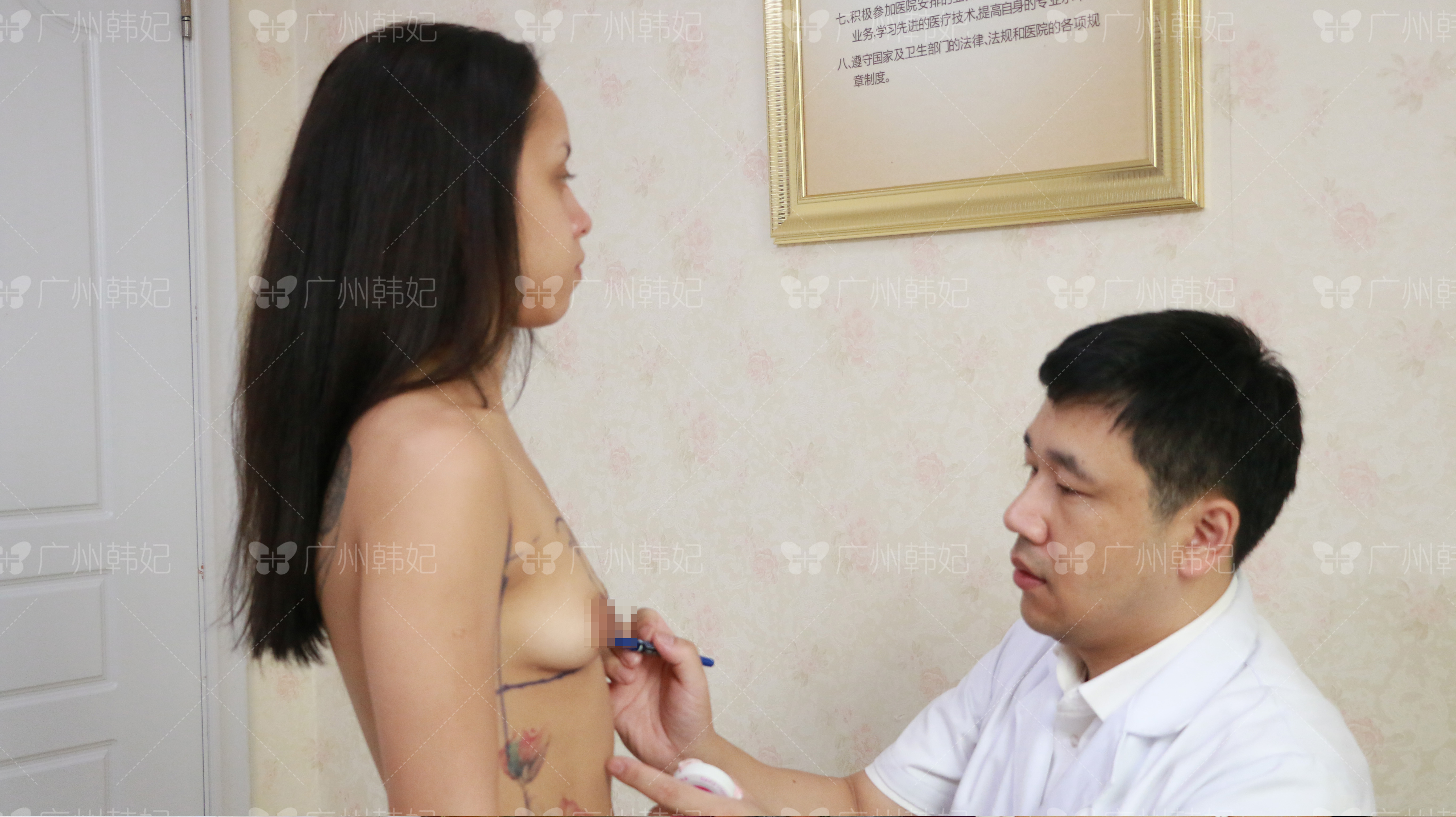 design for breast augmentation

  Silicone Surgery Operation
  After design and anesthesia, doctor liu operates the silicone implant augmentation. Everything works well and Cleo is satisfied with her big and sexy breast.
During Cleo Breast augmentation Surgery

  The instant effect after surgery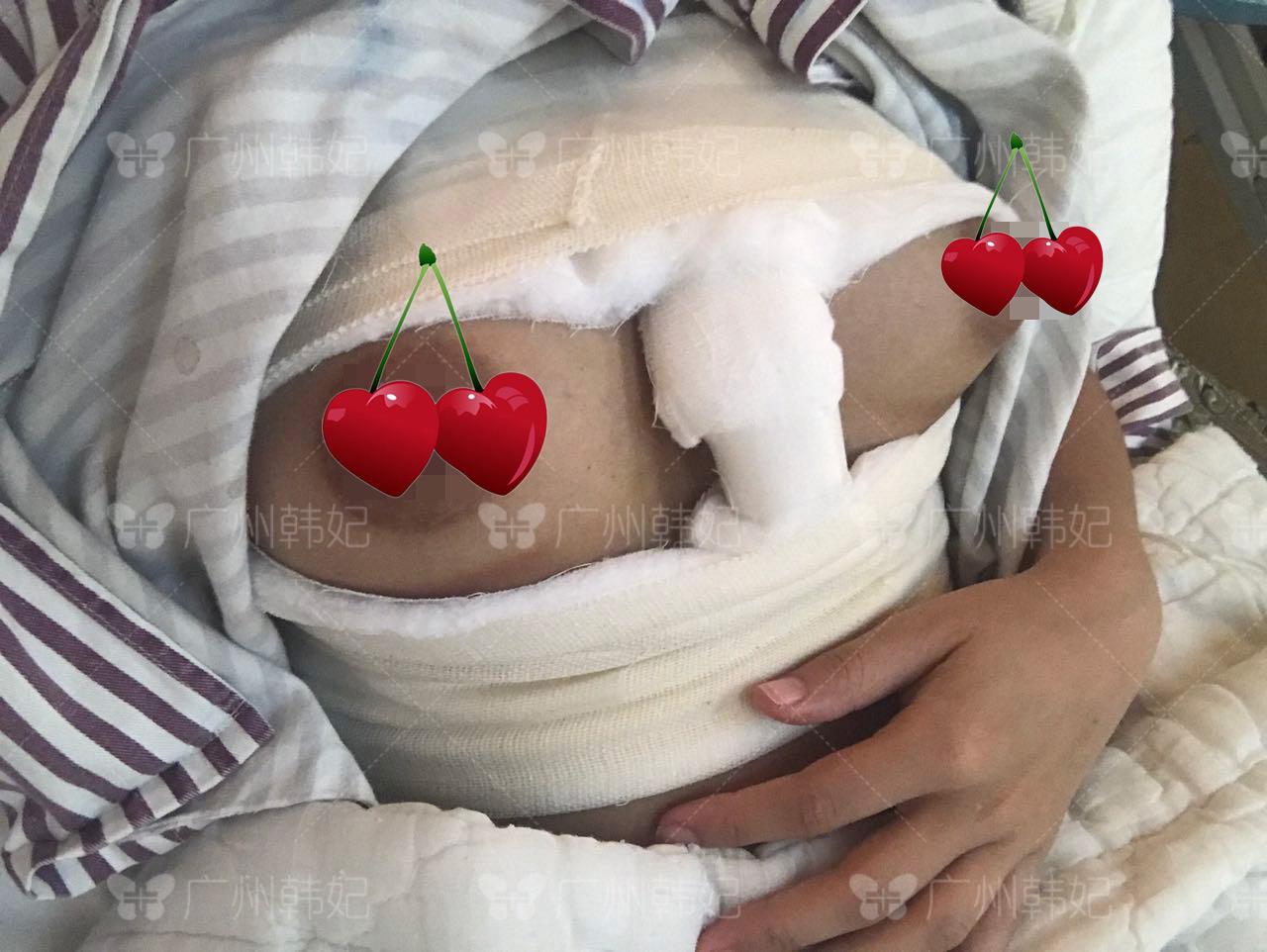 Some more photos
  Three days later, Cleo recovers well.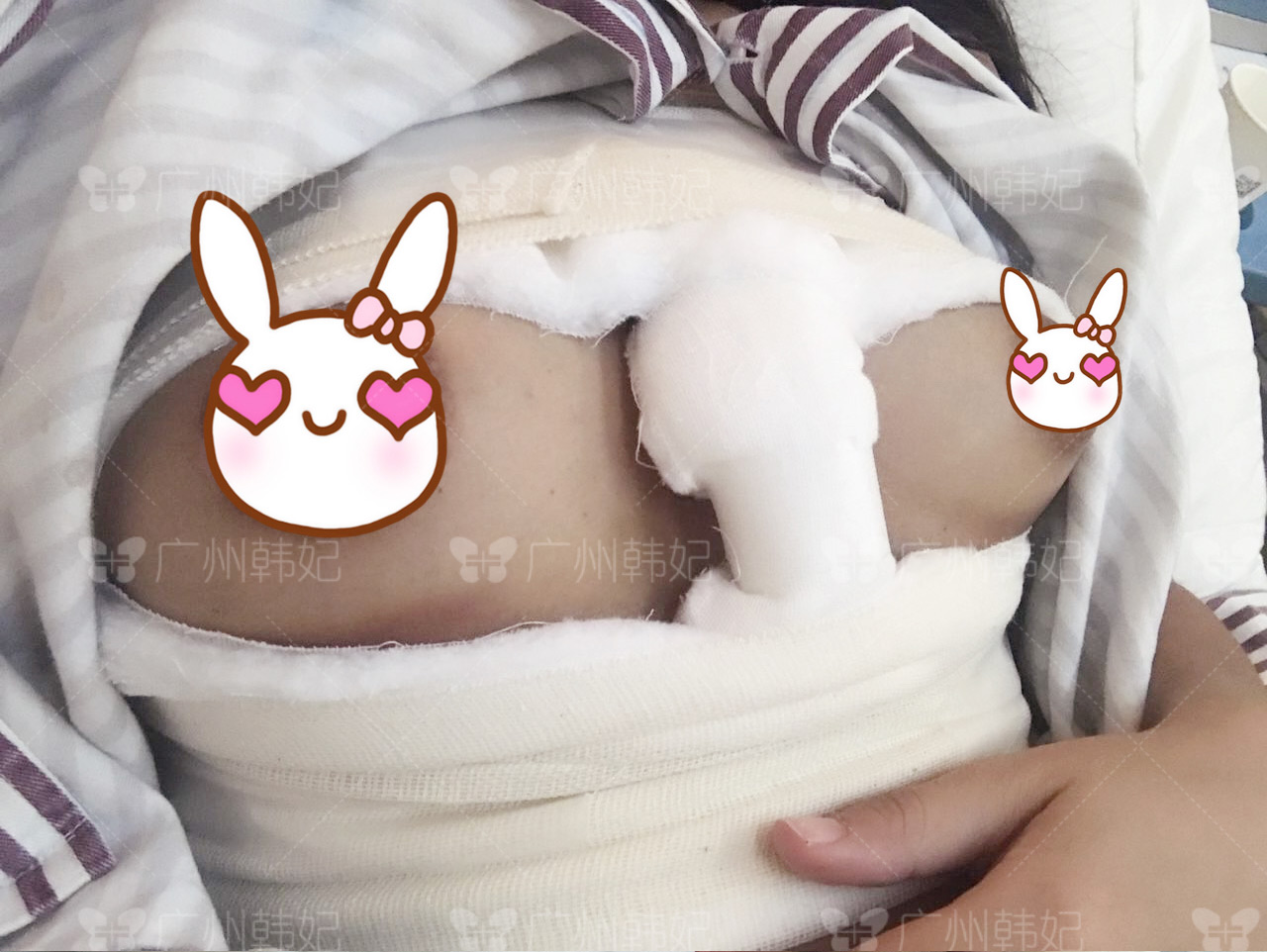 3 days after surgery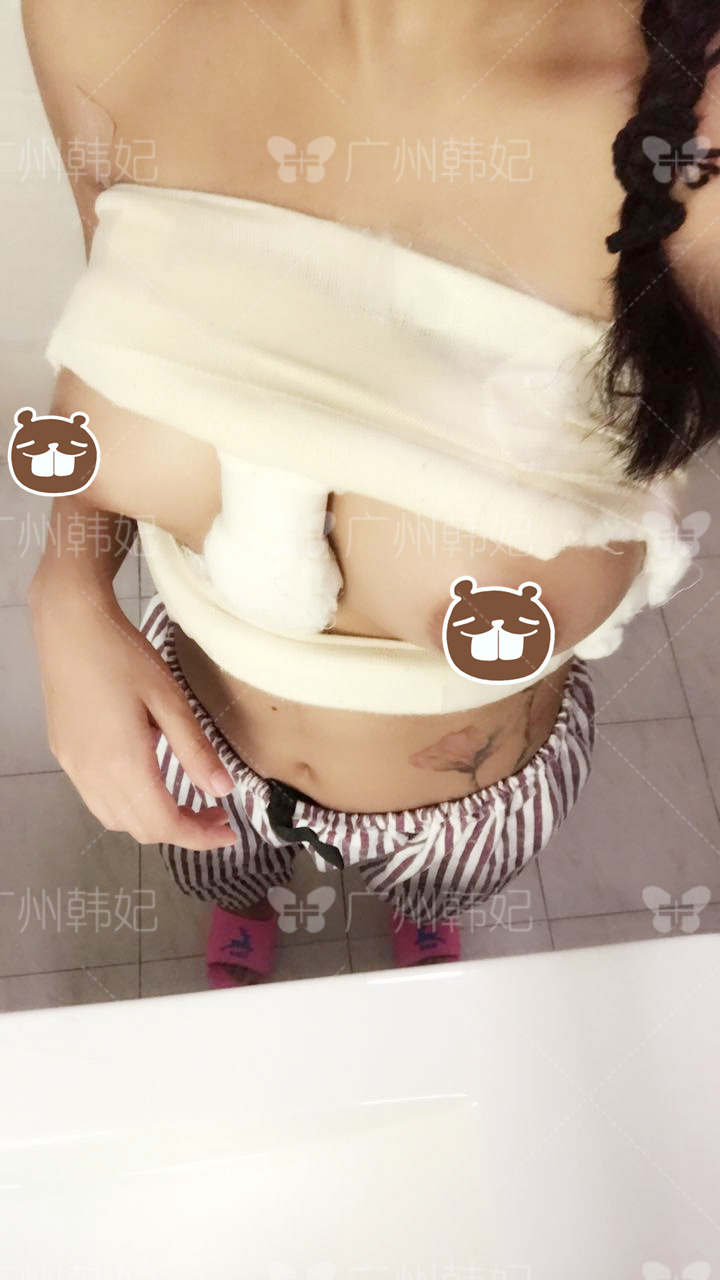 5 days later


8days later

  16 days later, Cleo's breast becomes natural, firm and sexy, adding her female charmingness.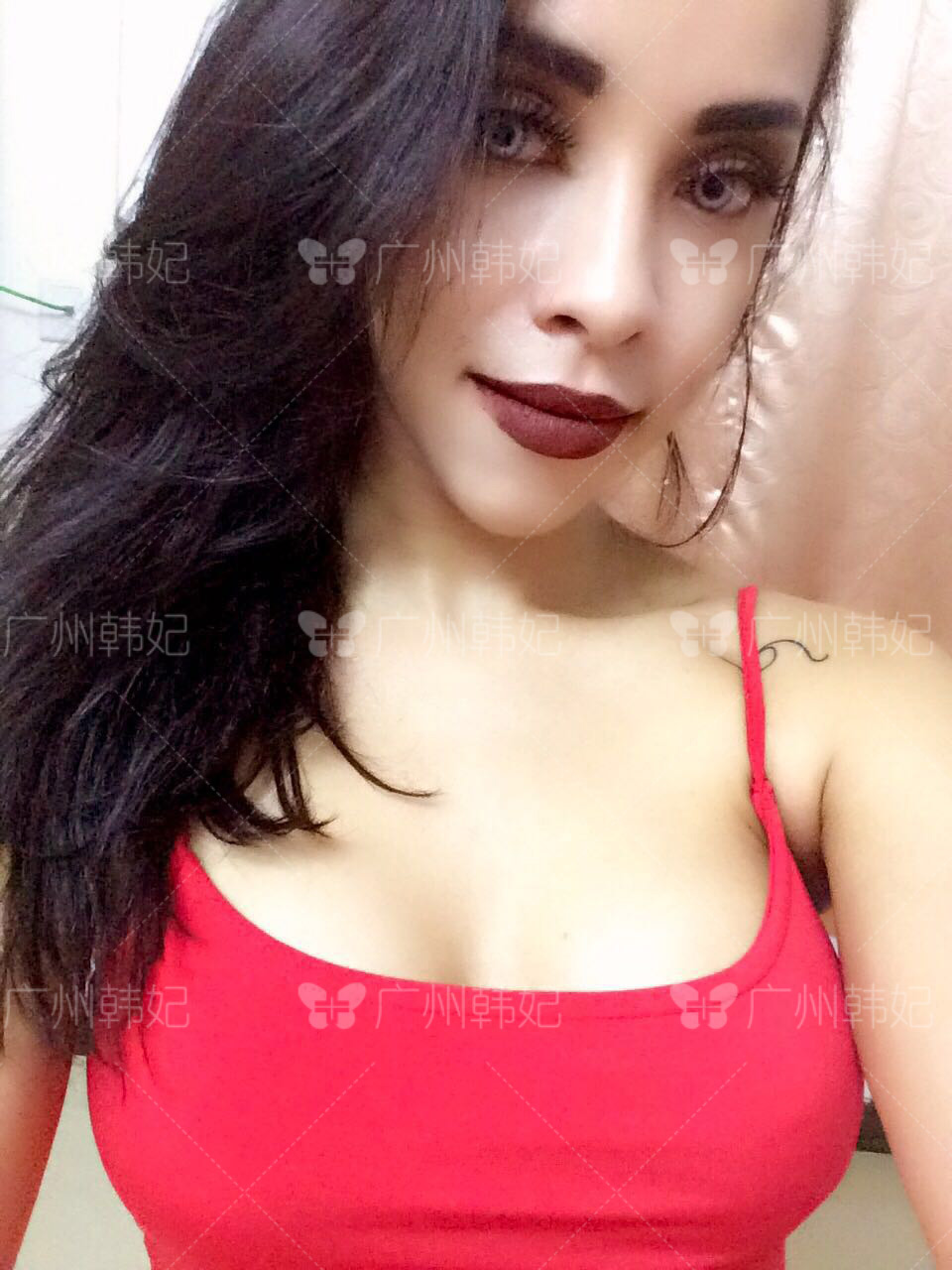 16days later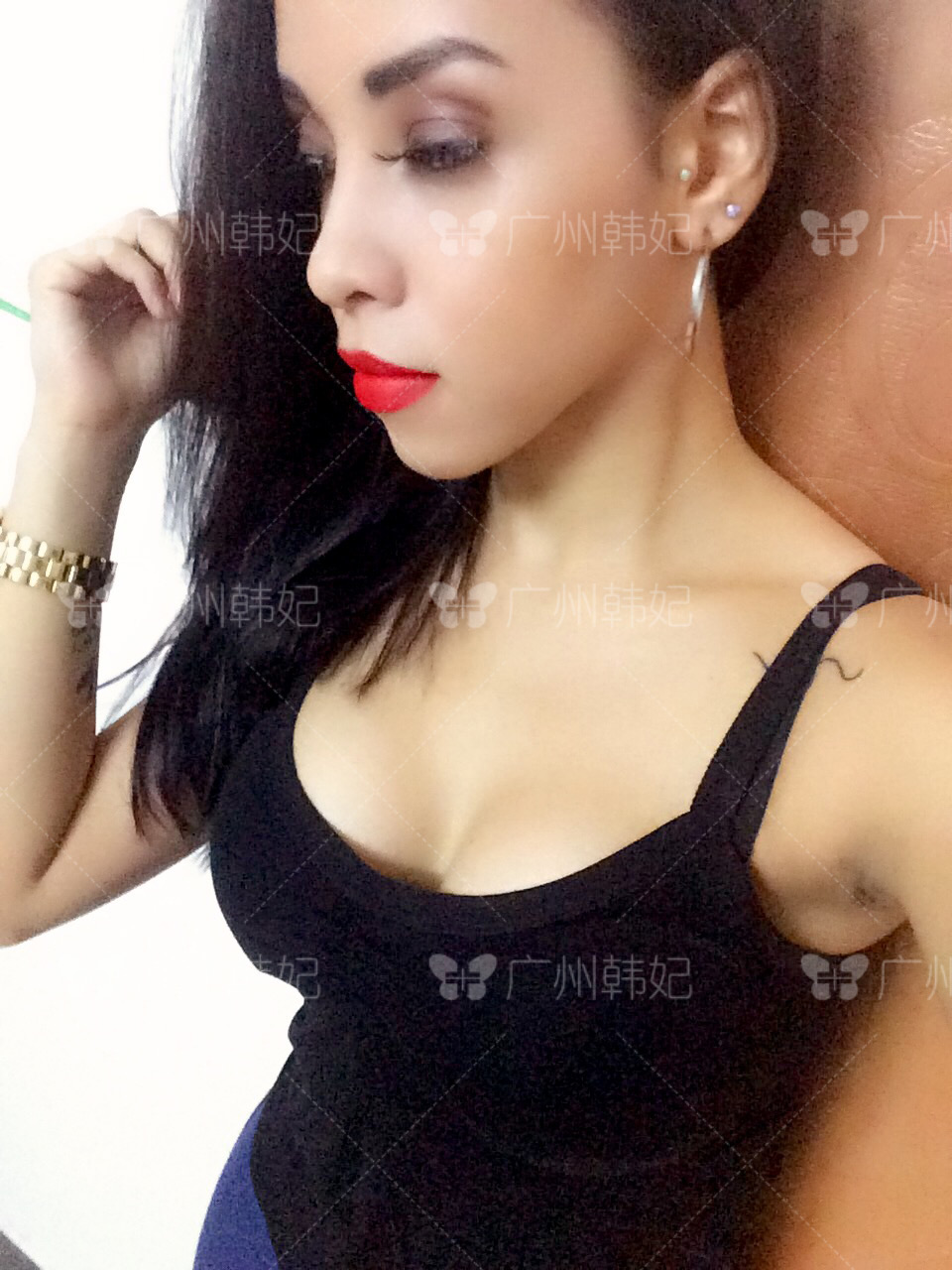 24days later

  Her Comments
  Cleo:Before the operation: Anxiety and thoughtful regarding how much would be taking a very big step in my life, a dream was about to be realized. And I was sure this was what I wanted most, I was feeling good and happy with my decision.
  After the operation: First question to myself, WOW! Did I really do that? And as soon as I felt the pain, I was sure that yes haha ..
  I'm crazy to see right how my breasts were without the tracks, the pains are inevitable, but I know that soon I will be recovered. I'm happy and crazy to return to my social life with my new breasts.

   Interested in breast augmentation or any other breast surgeries? Please feel free to make a consultation now!