What does a failing double eyelid surgery look like?

Want to fix the above problems but hindered by the following issues?
1.Which revisional scheme to choose?
2.Will the revision make situation worse ?
3. Will the recovery period be long?
4. Will the result be unnatural?
Don't worry. Hanfei has its own way to solve your problem:
• Personalized design based on your eye condition
• One on one communication and analysis on every detail
• Minimally invasive cutting to prevent a second damage on your skin
• Invisible stitching technique to make cutting natural and recovery fast



See the Following Real Cases in Hanfei: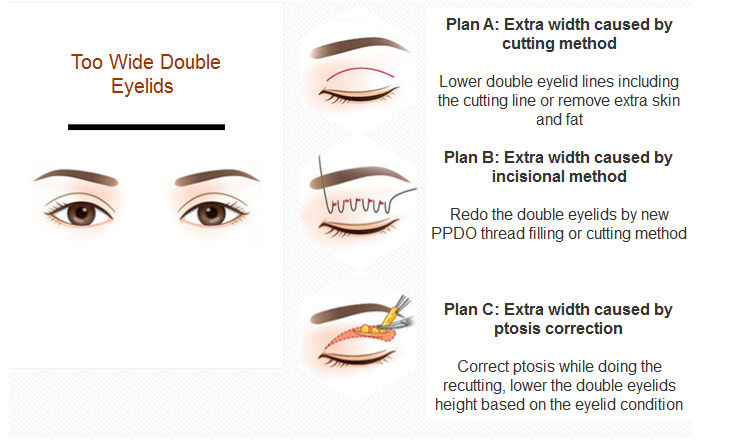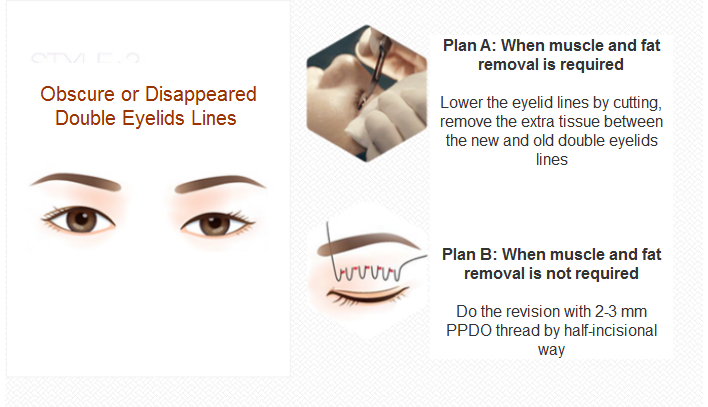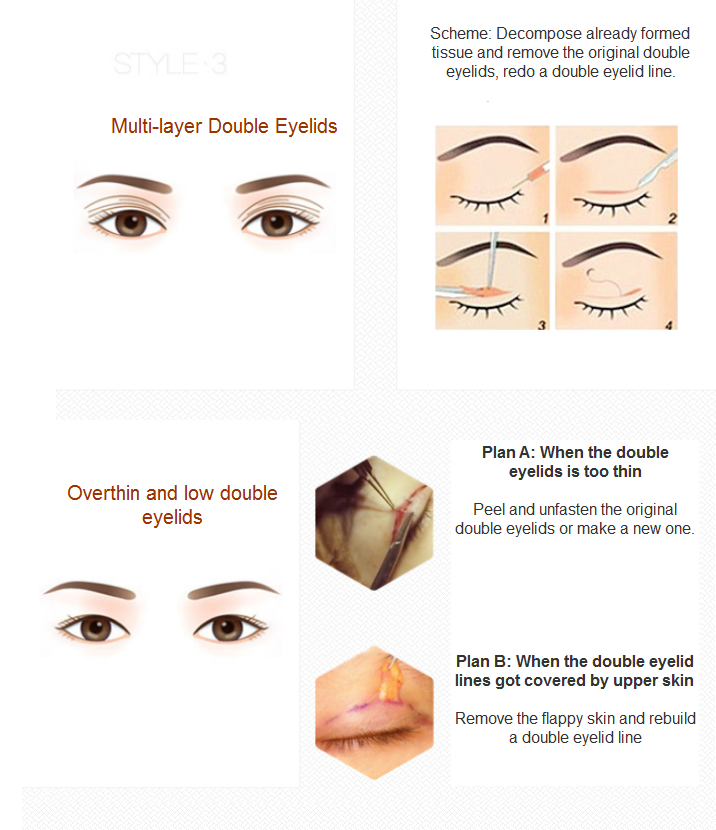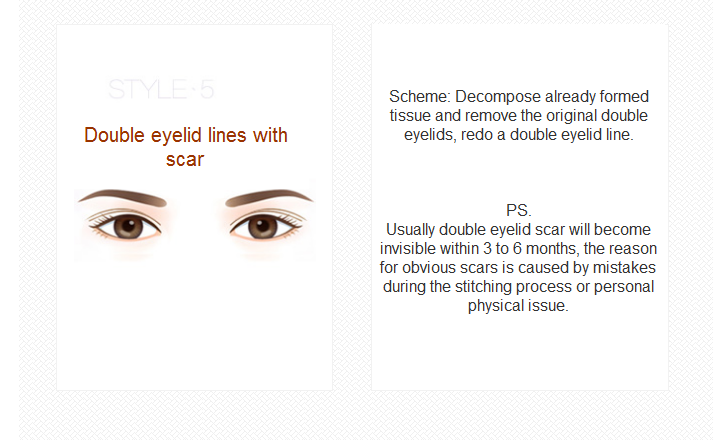 Why Choosing Hanfei?