Diana Network Anchor 26 Years Old

   Having had millions of followers on her online live broadcasts so far, Diana looks at her old photos and cannot help sighing with emotion that " It is a world that pays much attention to facial appearance, and her way has never been easy"!

In fact, Diana has become more pretty already after receiving the Europe-style Rhinoplasty and Double Eyelids Surgery in Hanfei, but she still cannot resist to getting old with her age growing, staying up late often and great pressure.
Just look at the picture of Diana's. Yes, she still has delicate facial features, but admittedly, her old-looking nasolabial folds and sunken temples have given her age off, making her look older than her peers.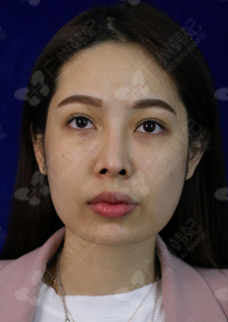 Beauty Trouble: Sunken Temples and Deep Nasolabial Folds
   Beauty Solution: Face Filling by Autologous Fat
Comment by the Surgeon: Diana has good facial conditions generally in spite of her hollow temples and deep nasolabial folds, which means that she is sure to become a beauty as long as she fills her temples and remove the nasolabial folds by her own fat. We regard such filling as Face Filling by Autologous Fat in Hanfei.


Improvement Process:

  1. Assessemnt and Analysis of Facial Conditions
  The surgeon was performing analysis for Diana's facial conditions.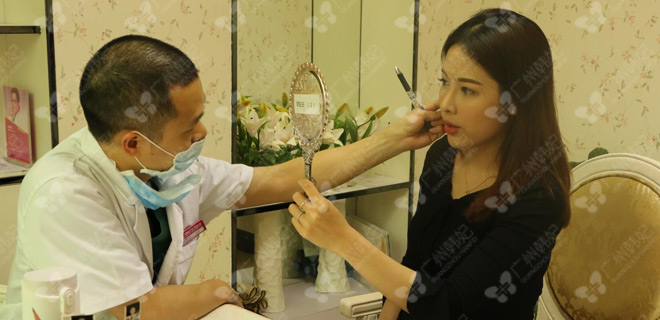 2. Surgery Scheme Customization
  The surgeon meticulously drew lines on Diana's face to achieve the best effect of scheme customization!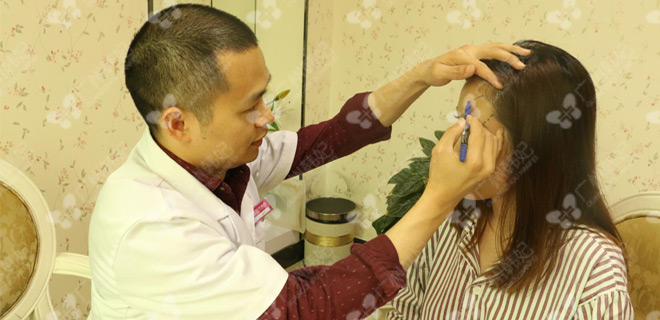 3. Overall Physical Examination before the Surgery
  Physical examination was conducted to ensure safety of the surgery.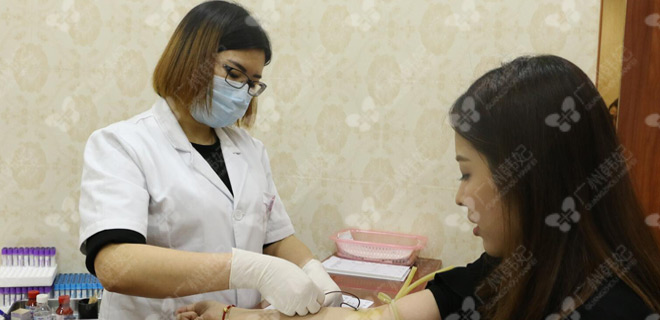 4. Process of the Surgery
  Diana:" It was quite relaxing duing the surgery as the surgeon talked to me from time to time, asking me about my feeling every moment, which made me trust him more. You know, I was so nervous at first!

  5. The 3rd Day after the Surgery
  Look, this is the photo of Diana took on the 3rd day after the surgery. Isn't she a "Barbie without makeup" now? She has naturally full face currently which makes her look 5 years younger!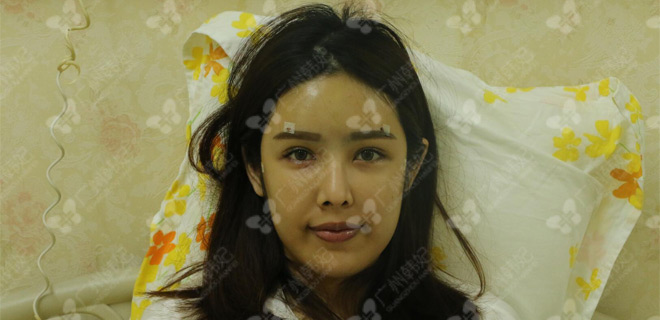 Diana is more fashionably glamorous now!