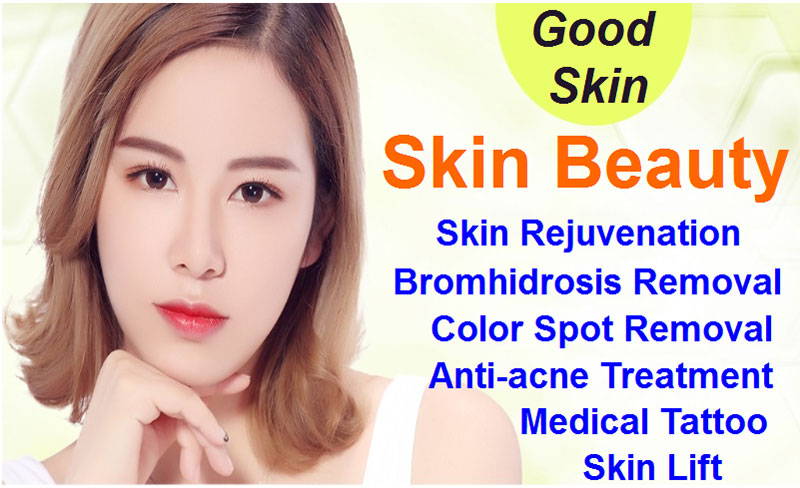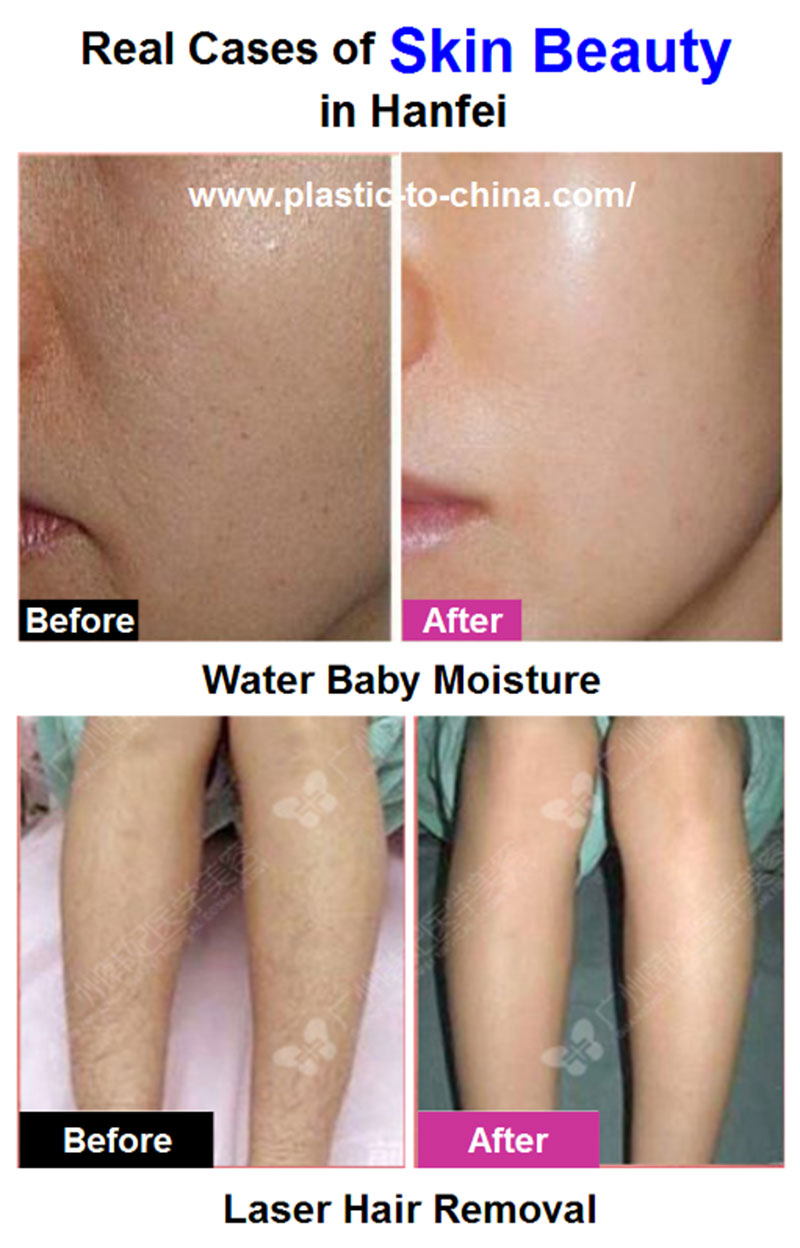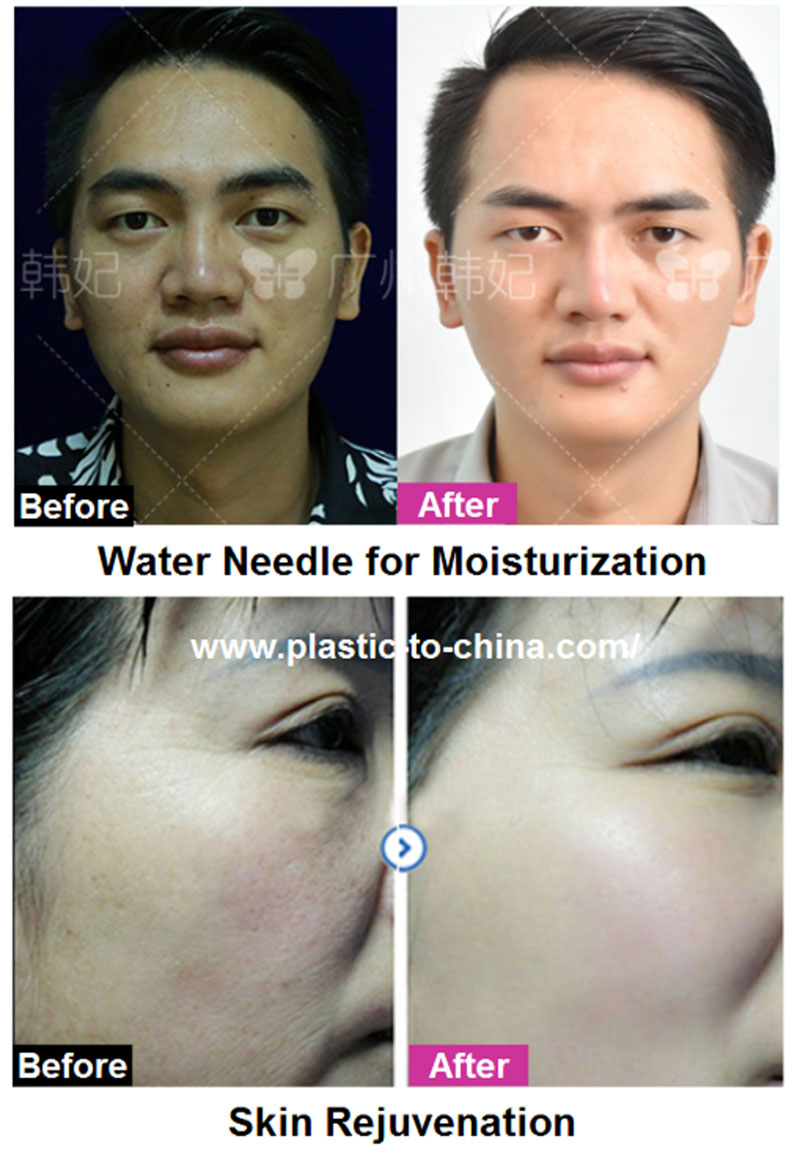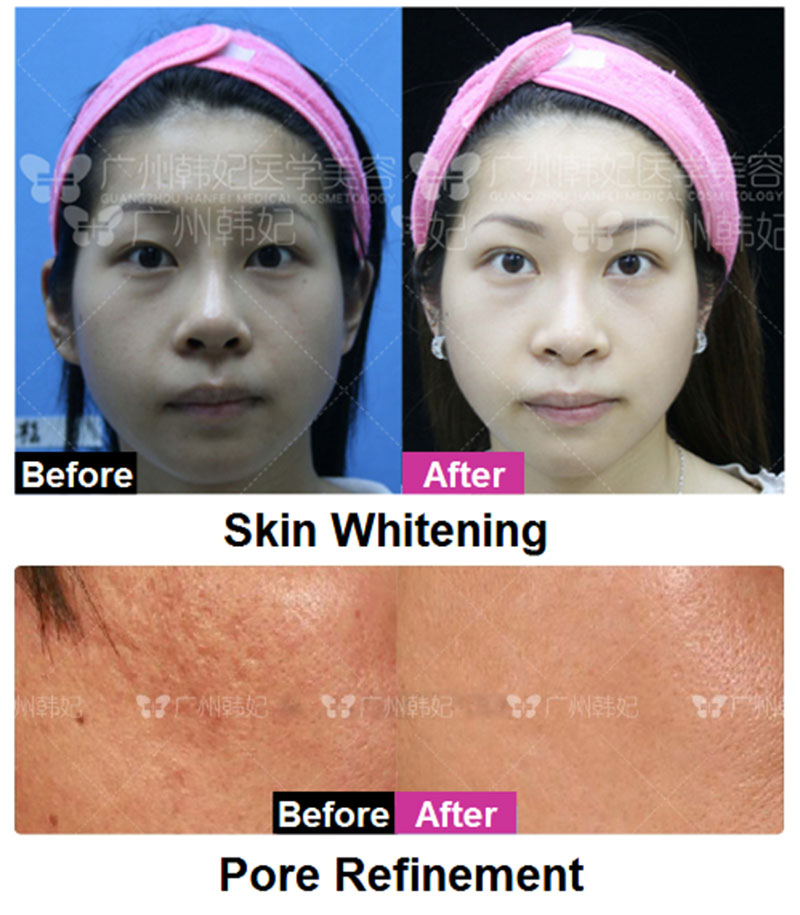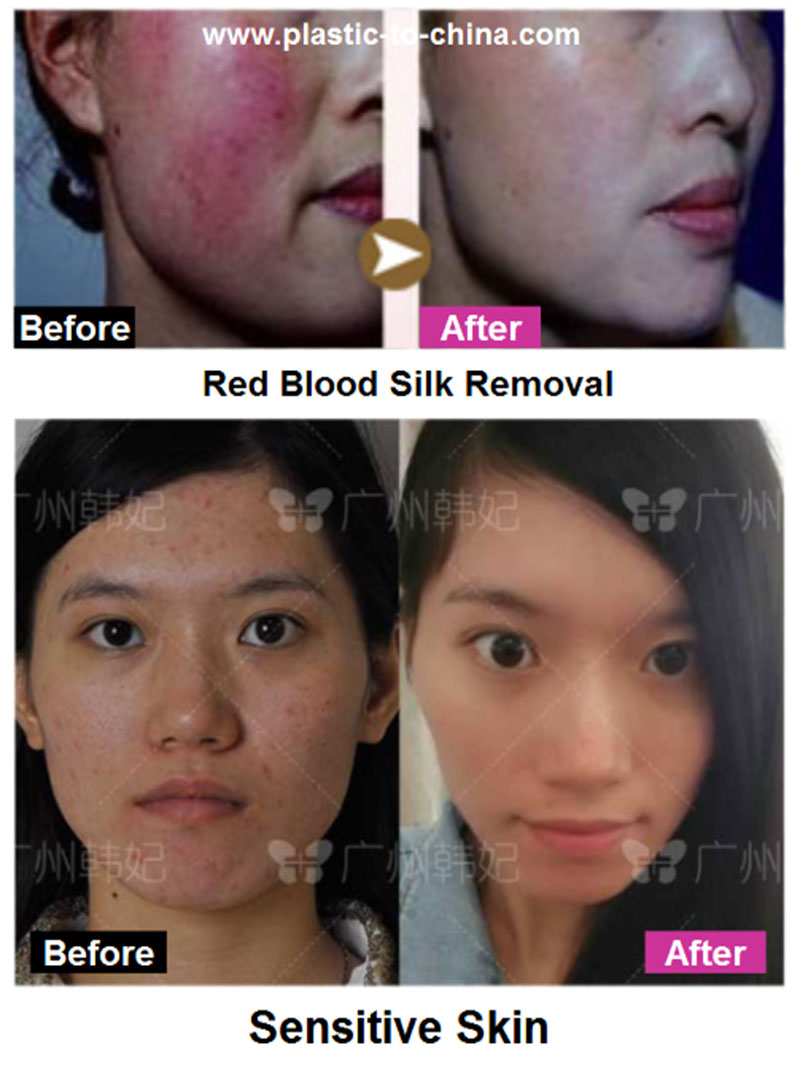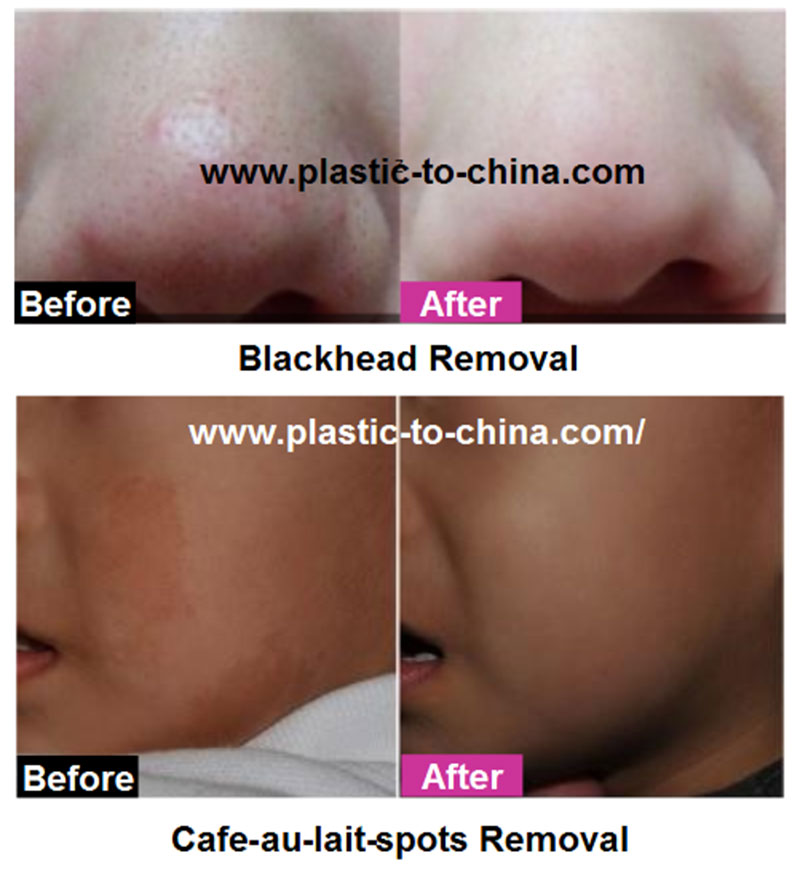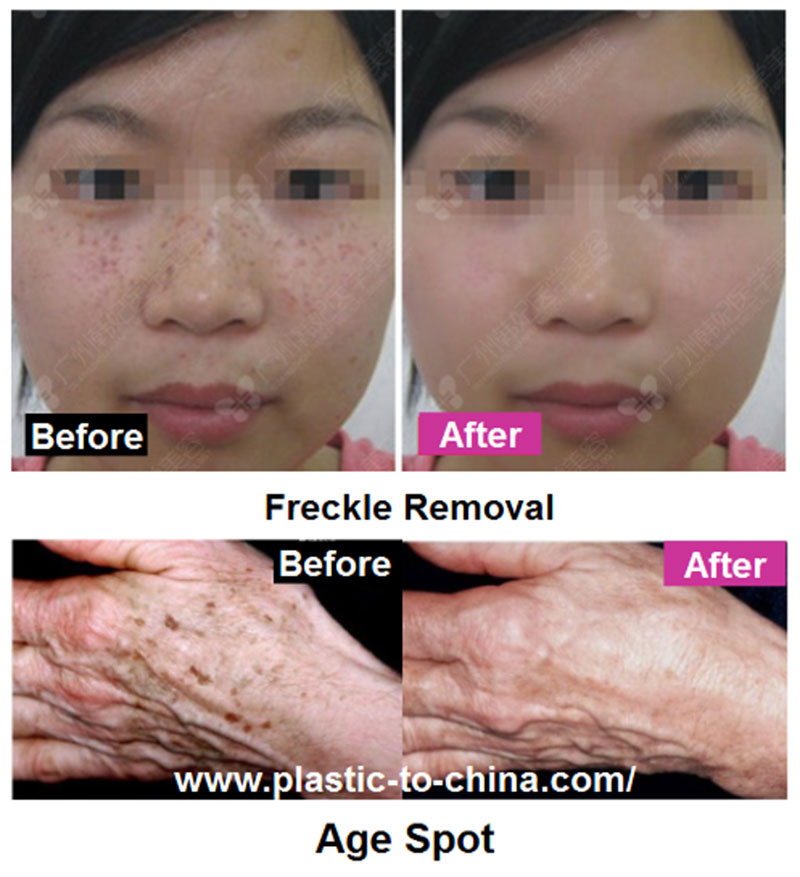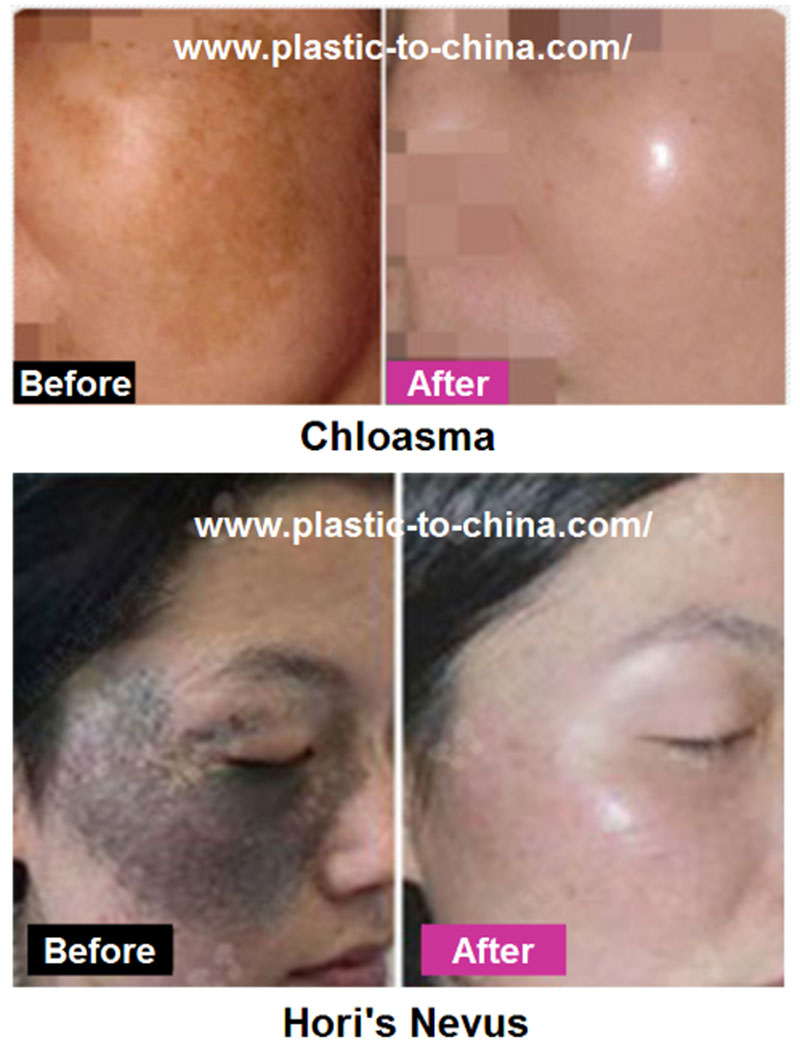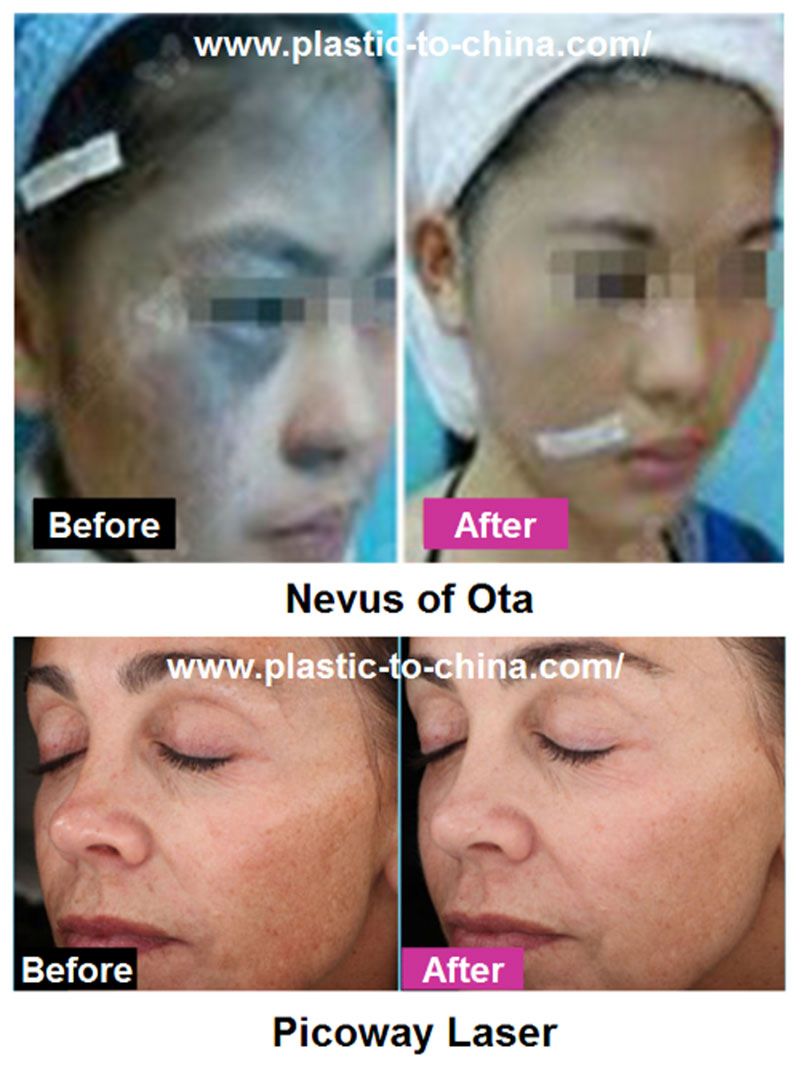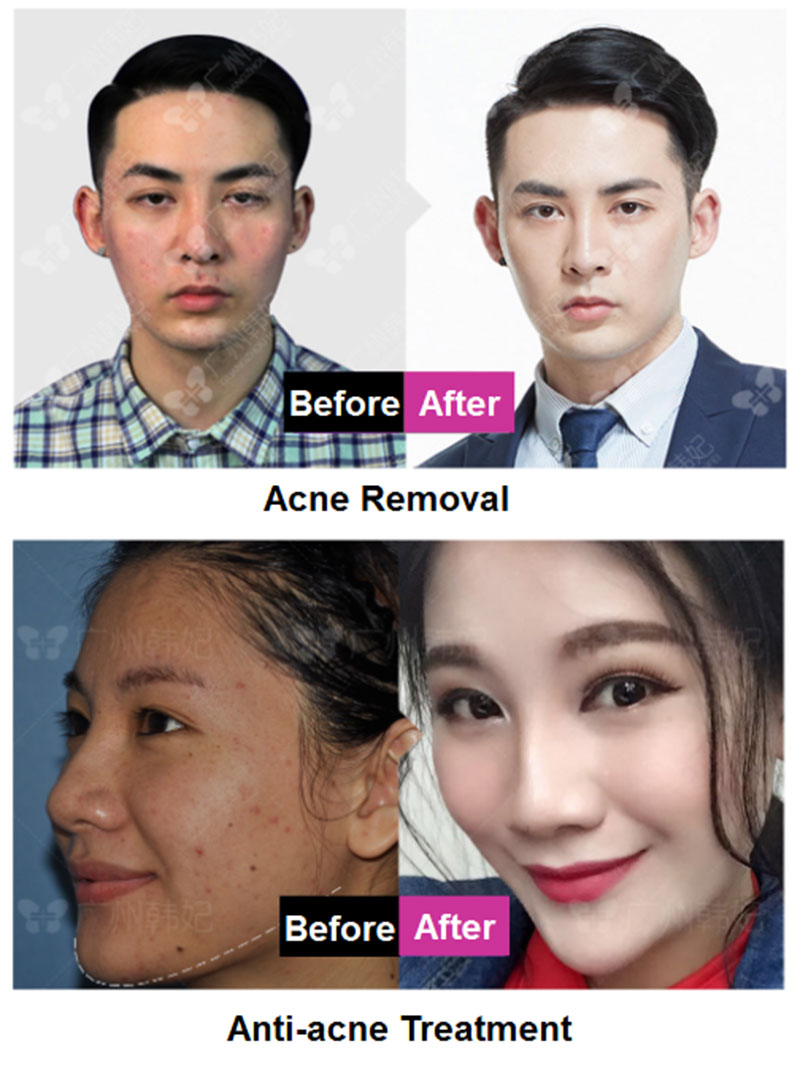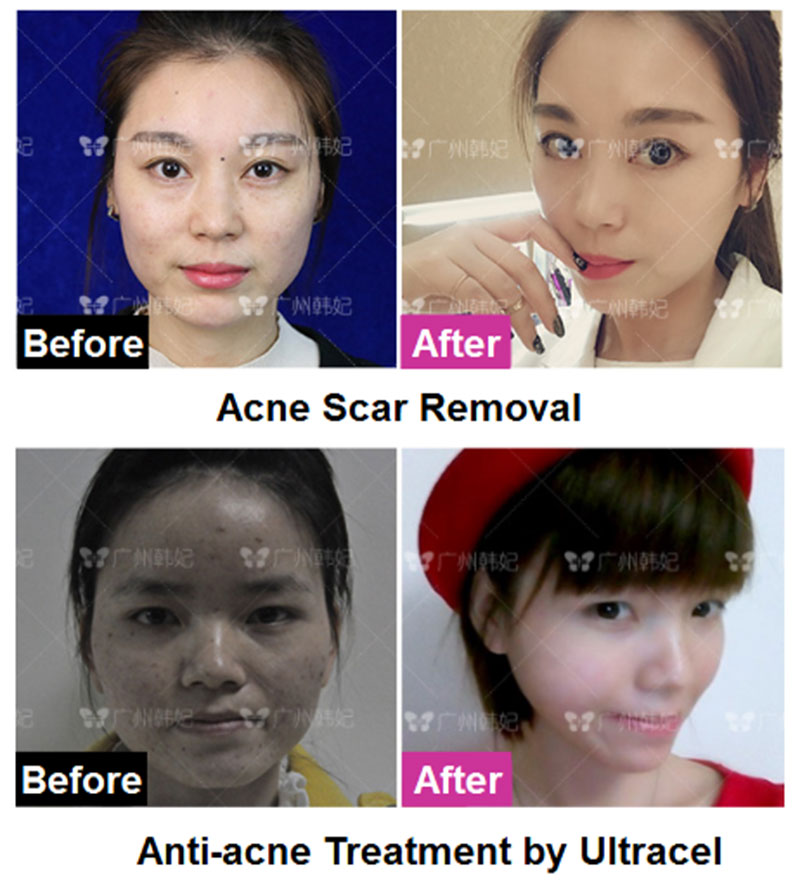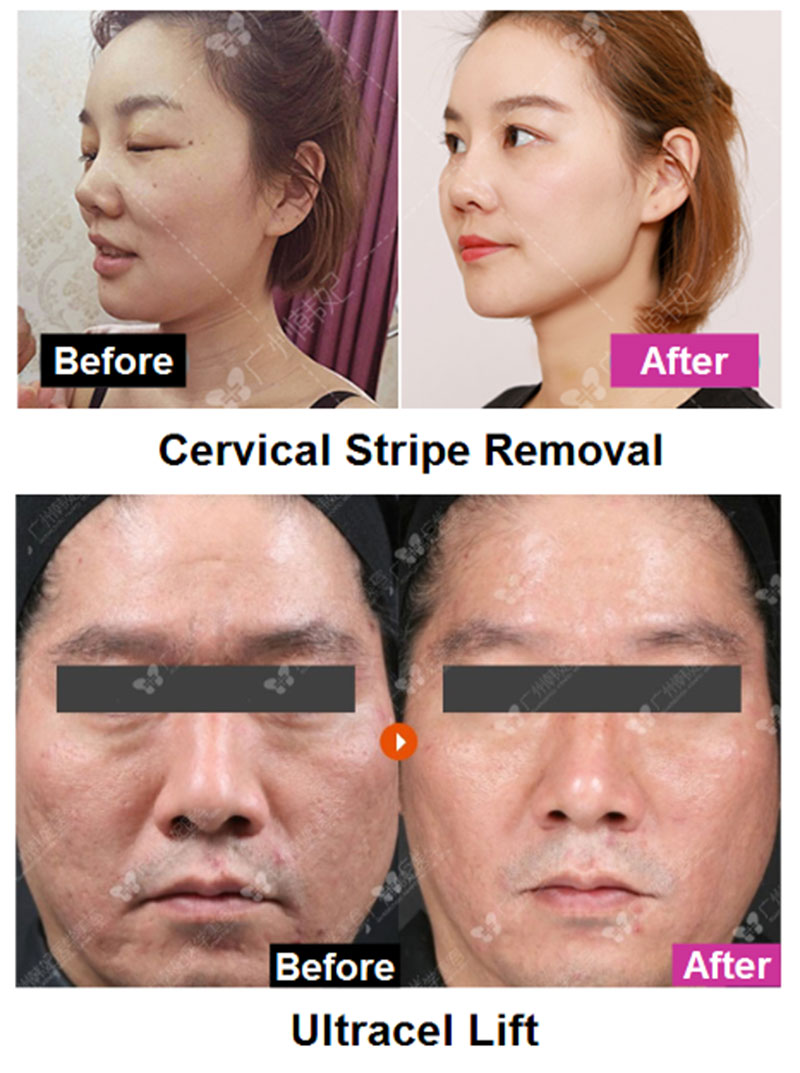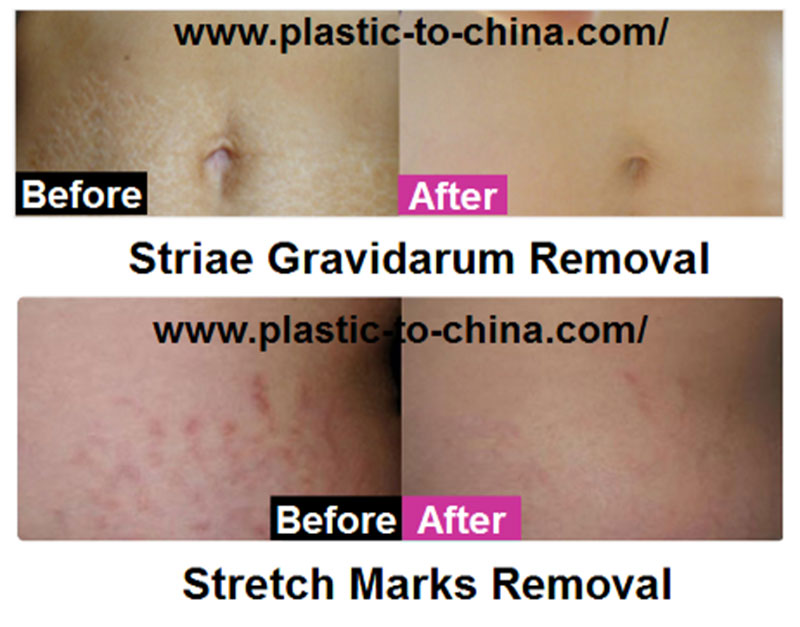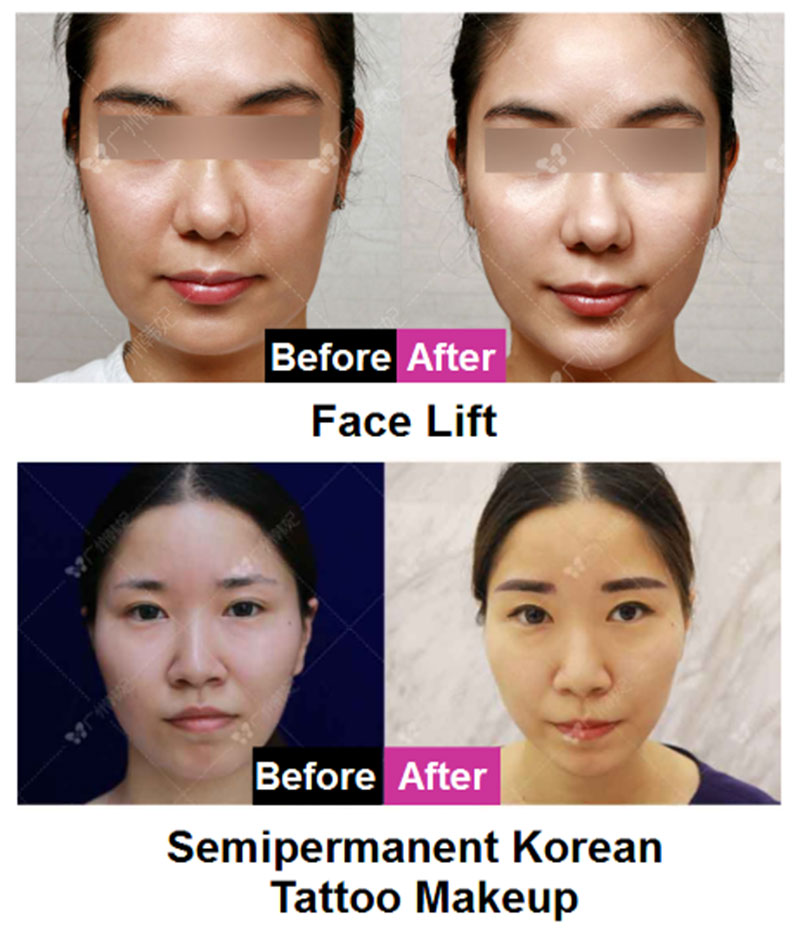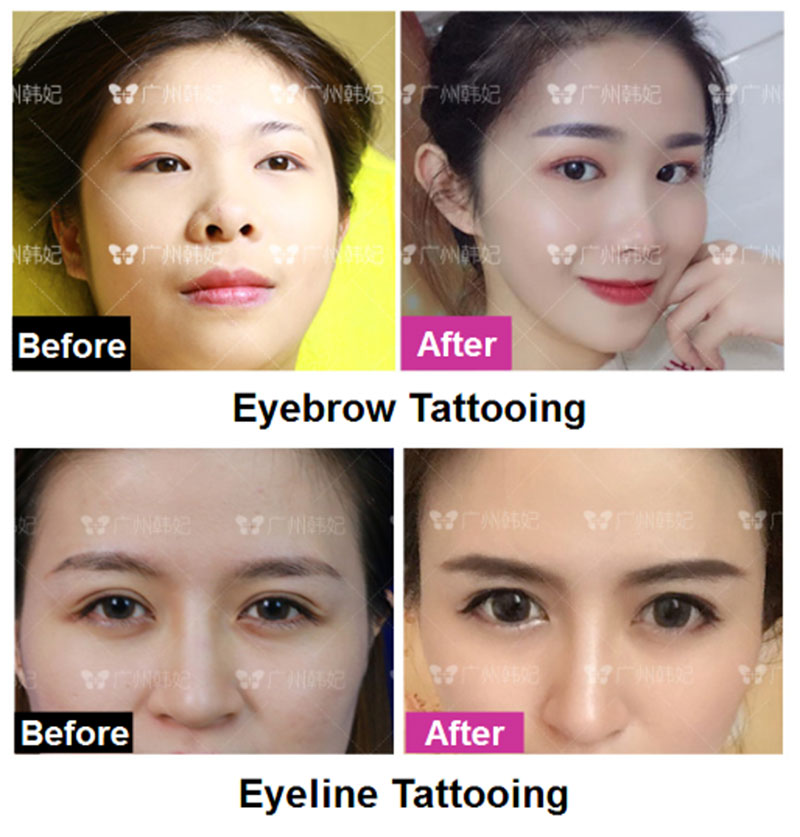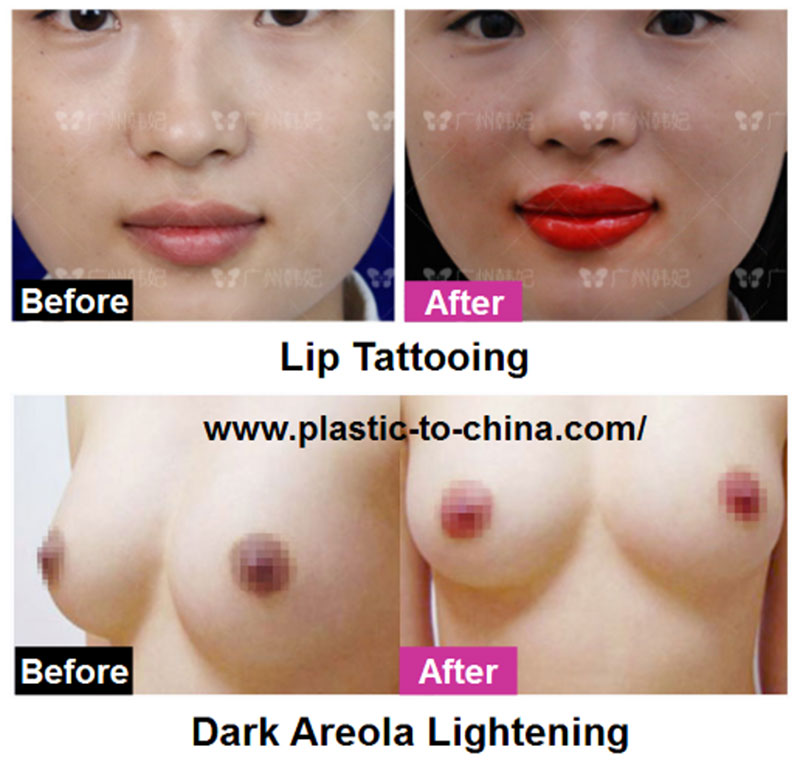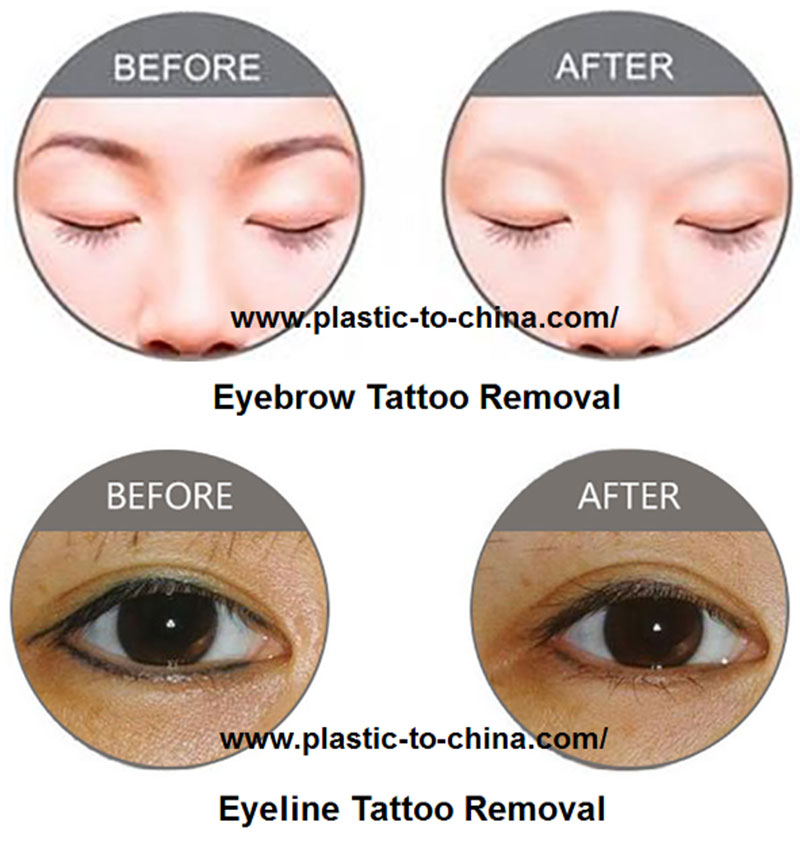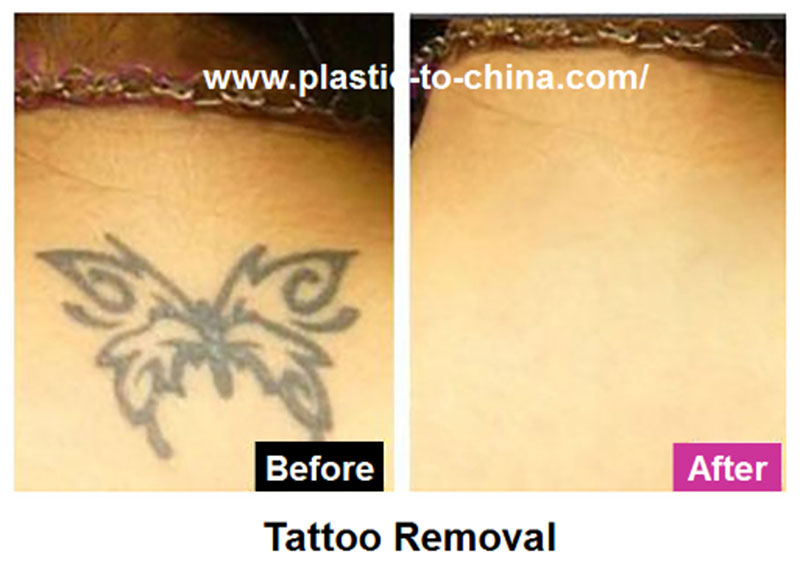 Brief Introduction of Skin Beauty
Hanfei's skin beauty items are good choices for your skin. They can be divided into
6 parts including Skin Lift, Color Spot Removal, Anti-acne Treatment, Bromhidrosis
Removal, Skin Rejuvenation and Medical Tattoo.
Firstly, Skin Lift items are composed of Neck Lift, Ultracel Lift, Striae Gravidarum Removal,
Stretch Marks Removal and Face Lift.
Secondly, Color Spot Removal items contain the removal of Cafe-au-lait Spot, Freckle, Age
Spots, Chloasma, Hori's Nevus, Nevus of Ota and Picoway Laser Treatment.
Thirdly, Anti-acne Treatment items include Acne Examination, Acne Removal, Acne Scar
Removal, Pore Refinement and Ultracel Treatment.
The fourth one is Bromhidrosis Removal by injection. It is to eliminate the armpit odour.
Fifthly, Skin Rejuvenation items are made up of Laser Hair Removal, Water Baby Moisture,
Water Needle Injection, Skin Rejuvenation, Skin Whitening, Skin Whitening, Red Blood
Silk Removal, Sensitive Skin Treatment and Black Head Removal.
Lastly, As for Medical Tattoo items, we provide Semipermanent Korean Tattoo Makeup,
Eyebrow Tattooing, Eyeline Tattooing, Lips Tattooing, Dark Areola Lightening, Eyebrow
Tattoo Removal, Eyeline Tattoo Removal and other Tattoos Removal.